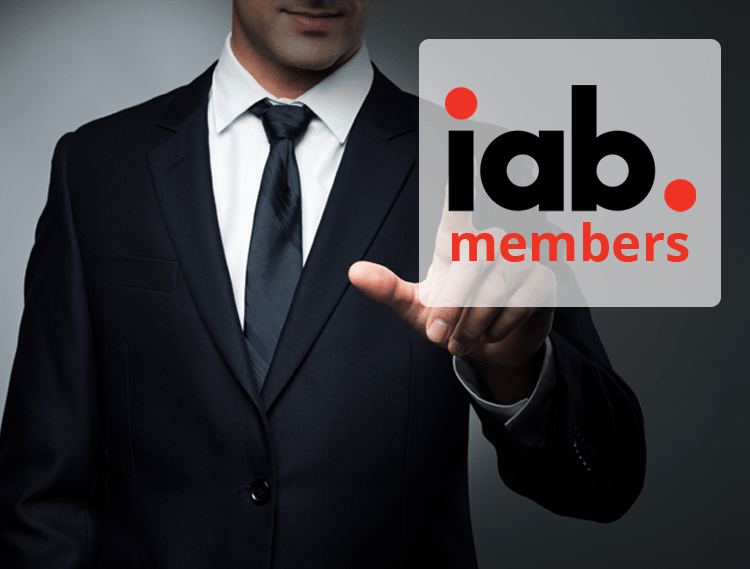 IAB is an organization that helps define audience measurement standards for advertising. We are an active member of the IAB and are compliant with those standards.
dJAX Adserver products strictly adhere to the Interactive Advertising Bureau standards and guidelines. IAB guidelines in short can be grouped under three main buckets
Determine what creative and format to deliver
Count when a creative is delivered (Impressions)
Count when a creative is clicked on
Apart from these IAB standards also comprise of protocols for different creative and campaign creation and delivery. While creating campaigns, the user has the option of selecting a standard IAB Compliant size for the type of campaign they create such as a banner, image, rich media campaign and so on. Any data that hosted can be found under the compliance tab. dJAX system would show the user what KB size of each campaign and the files we host for you. Users can then add this data to your externally hosted data.
In a nutshell it states that the ad server can track an impression when it serves the creative:" A valid ad impression may only be counted when an ad counter receives and responds to an HTTP request for a tracking asset from a client. The count must happen after the initiation of retrieval of underlying page content. Permissible implementation techniques include (but are not limited to) HTTP requests generated by
For client-side ad serving, the ad content itself could be treated as the tracking asset and Interactive Audience Measurement and Advertising the ad server itself could do the ad counting. "
As far as our video ad serving solutions are concerned dJAX adheres to the
IAB VAST:

standards (Video Ad-Serving Template)

IAB VPAID:

standards (Video Player Ad Interface Definition)

IAB VMAP:

standards (Video Multiple Ad Playlist)
These standards provide a more unified language for both advertisers and advertisers to be able to handle video technology effective and efficient. The three specifications consolidated mobile video standards, which further helps simplify the mobile video ad development.
By using the IAB compliant video ad-formats allow publishers to develop video content that is much more accessible and does not interrupt the viewers' experience. It provides users more privileges on choosing the type of advertisements they want to view. Which in-turn allows users' to possess better control over the content by choosing to click on the advertiser site.